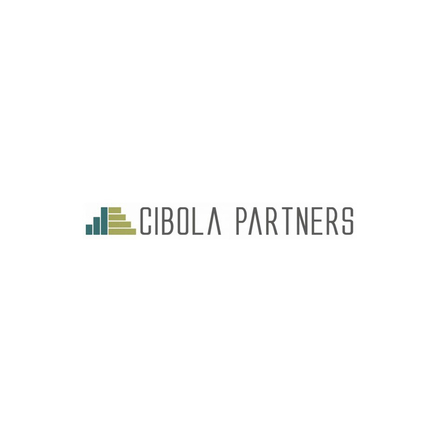 Cibola Partners
Founded in 2004, CIBOLA PARTNERS (formerly CARBONIUM) is specialized in climate finance and related activities, such as advisory services on GCF accreditation and GCF and GEF projects finance, NAMA, renewable energy project financing, mitigation and adaptation. The company has activities worldwide and counts among its clients:
– multilateral and bilateral donors such as UNDP, UNEP, Agence Française de Développement, CDC Climat, US Aid, Kreditanstalt für Wiederaufbau, African Development Bank, Asian Development Bank, etc.
– private companies such as Statkraft, Suez Electrabel, Siemens, SoftWind Group, Veolia Water, Schneider Electric, Gazprom, etc.
CIBOLA PARTNERS offers an experienced and recognized assistance in project identification through local partners around the globe, with experiences in more than 80 emerging and developing countries.
We are also working in developed countries with clients in France, Germany, the Netherlands, the United Kingdom, Spain, Italy, Belgium, Canada, Japan.
CIBOLA PARTNERS has acquired a strong expertise in its historical activities, on the carbon market. Since 2012, we develop an expertise in climat finance, including projects formulation and implementation in the field of renewable energy, mitigation and adaptation, and climate change policies and strategies.
It has a unique expertise in accessing financial ressources from the USD 100 billion Green Climate Fund (GCF): since March 2017, it is an accredited observer to the GCF from the private sector.
COPs
Paris Agreement
Project Management
SDGs