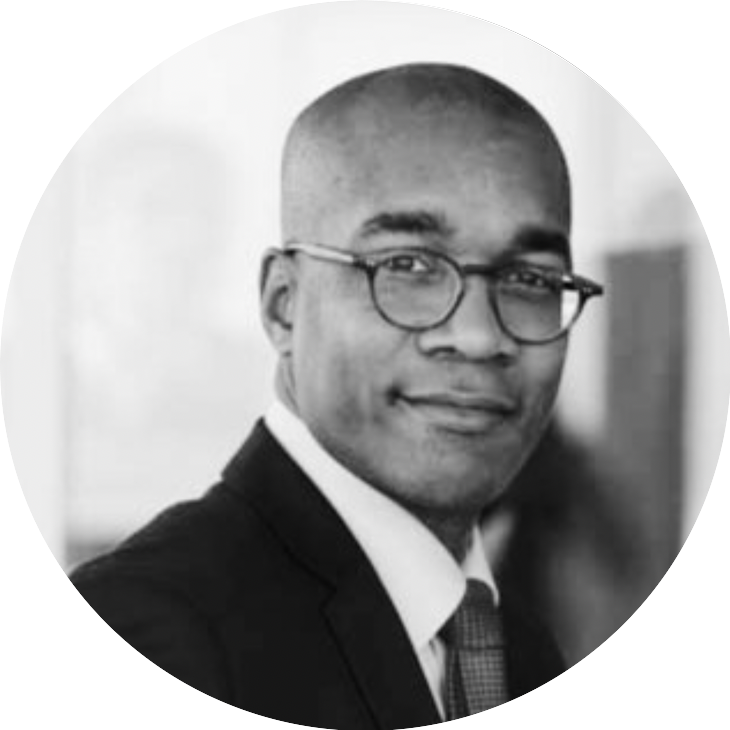 Thomas Yapo
Jabroyd
Thomas Yapo holds a master's degree in econometrics from Paris X University and a master's degree in management from the Ecole Supérieure de Commerce de Paris.
Besides this training in these renowned organizations, Thomas has 20 years of professional experience in various roles. In 2000, he began his career as a Strategy Consultant to develop small and medium-sized enterprises between France and the United States of America. From 2002, he became an Investment Advisor whose main function was to market the investment solutions of banks and insurance companies. During these years, his network asked him to intervene on projects in sub-Saharan Africa (finding financing for companies, setting up public-private partnerships, etc.). The success in dealing with these issues led the United Nations to recruit him in 2017 as an Economic and Financial Consultant to work on specific issues related to the 2030 sustainable development goals in developing countries. For this, he has done extensive research on climate change and resilience/adaptation.
Thomas has a strong expertise in finance and renewable energy with a strong ability to create and maintain profitable partnerships with business leaders or government officials. Its versatility is highly sought after in complex cases involving several disciplines.
Finance
Impact Investing
Renewable Energy
SDGs