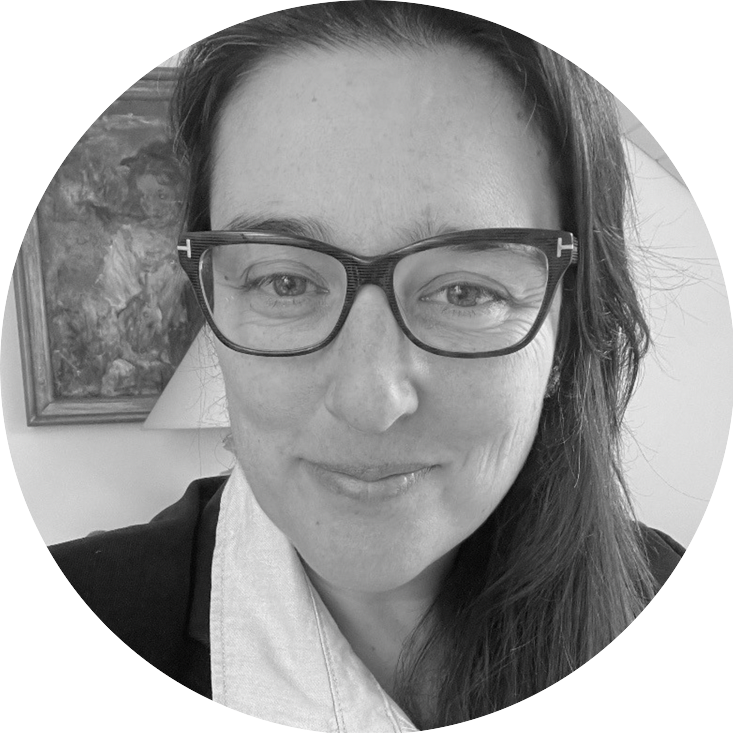 Tessa Chaffey
Communication
Tessa is an Operations and Communications lead professional with over 15 years in the Real Estate investment and development, Tourism and the F&B industry.
Previously COO for a leading restaurant and hospitality review legacy brand, Gault & Millau, developing international relationships and learning from the incredible value of building a brand based on community values.
Having worked for a Green build start up, Atome SA, full project and values belief Tessa and the project met resistance from all angles, financial, political and even commercial brought her to the understanding that we have to create real ethical and green concerns into our daily operating objectives. This led to a Masters in Sustainable Transitions in January 2023 at Bologna Business School.
Eager to work within values lead organizations that commit to respecting the planetary boundaries and building them into their corporate agendas.
Communication
Concious Contributor
Corporate Engagement
Operations
Sustainable Transition