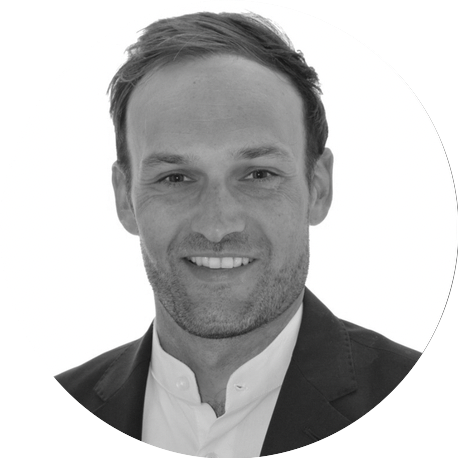 Nicolas Couture-Miambanzila
KickImpact
A Private Equity expert and commodity trader & marketer, Nicolas spent most of his career with engineers and has developed a passion for food & energy transitions financing.
It all started in 2005 at ICE in London with data management and was rapidly followed by setting up Unigestion Hedge Funds portfolio optimization capabilities in Geneva, Switzerland.
As industrial pollution regulations started to become tradable, Nicolas was fortunate to start the CO2 trading of Swiss largest utility, Alpiq in Lausanne (2008 – 2014). This lead to the start of an integrated Renewable Energy supply & trading function where power production assets were centrally serviced by a team of professionals in charge of energy security & mix from production, storage, investments and go-to-market.
Commodity-related Risk Management Solutions were becoming a supply chain tool and Roquette Frères, EU largest starch, glucose syrups & ethanol manufacturer, needed to draw more value out of its commoditizing products. Nicolas led the setup and run of the overall margin exposure of the commodity Business Unit from Geneva (2015 – 2022) in the position of Global head of trading & marketing.
Good at independent thinking and long-term value creation, Nicolas was instrumental in setting up KickImpact SA on the back of his vocation to scale market tools that reward inclusive regeneration. The combination of sustainability experts with the support of online data management software allows corporates, investors and their stakeholders to measure, monitor and manage impact in a tradable way, aligned with sustainability data disclosure regulations. This is a complementary offer that is integrated in AxessImpact infrastructure.
Asset Management
Holistic Impact
Portfolio Optimization
Regenerative Economy
Renewable Energy
Supply Chain Optimization
Sustainable Finance