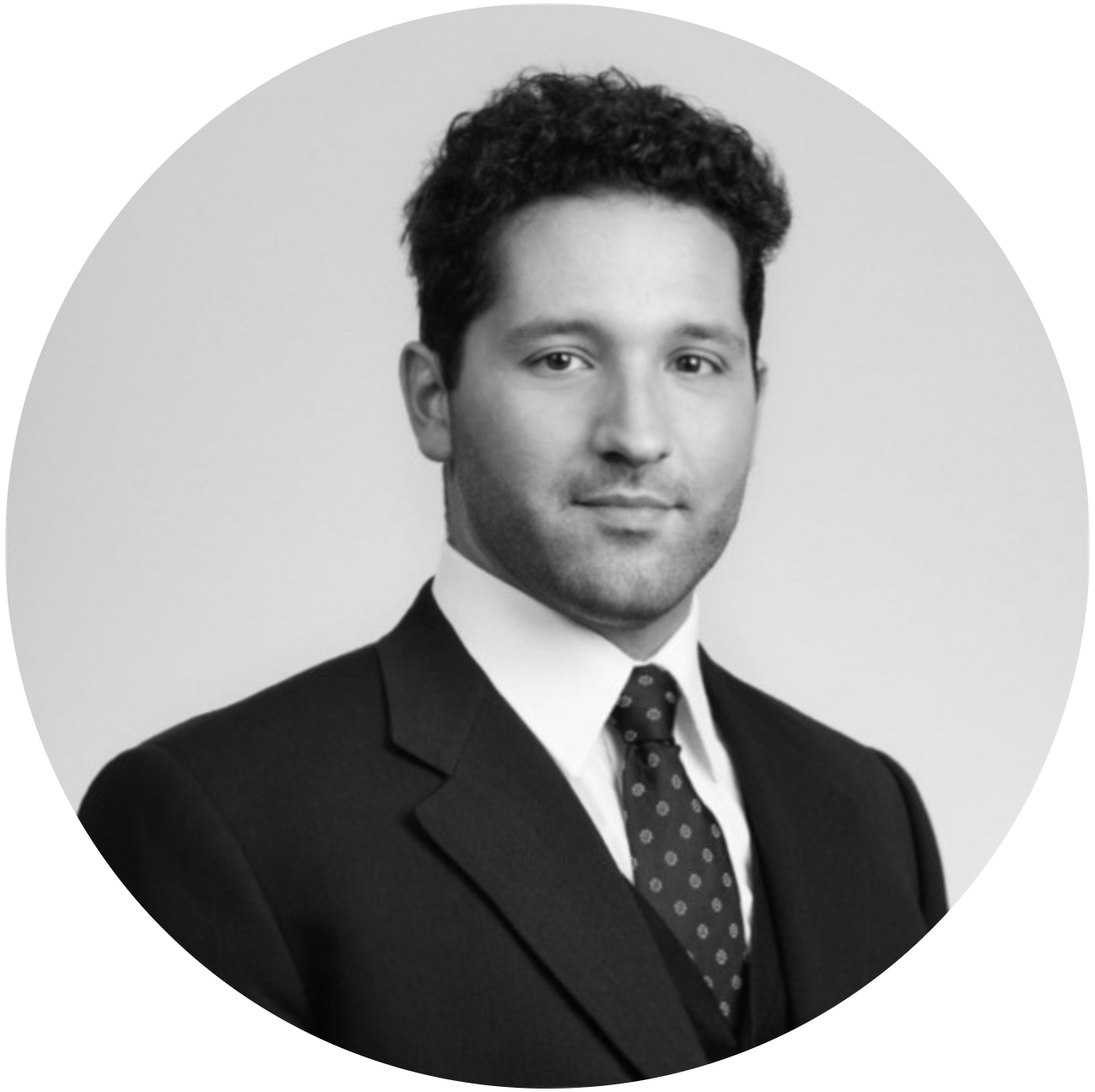 Michele Patierno
Product
Michele Patierno is a dynamic entrepreneur and visionary, deeply rooted in sustainable development and environmental conservation. With a solid foundation built during his 7-year tenure with Atlanticomnium – a Swiss indipendent asset manager, where he was an integral part of the investment team specializing in portfolios of hybrid & subordinated debt – Michele pivoted his career to champion the cause of the green economy.
He is the driving force behind an array of innovative ventures such as PlasiveTech, a forward-thinking initiative that integrates technology and sustainability; Arktos, which captures the essence of space exploration and earth observation; Sand to Green, which offers eco-friendly solutions for desertification; and AxessImpact, a platform committed to sustainable finance and impact investing.
An active advocate in the realm of sustainable finance, Michele embodies the belief that nature, biodiversity, and profitability can coalesce harmoniously. With a clear vision and unwavering commitment, he has dedicated himself to supporting and developing projects aimed at making humanity sustainable for our planet. His passion for nature, combined with his acumen for business, positions him at the forefront of a new wave of leaders propelling the world towards a greener tomorrow.
Entrepreneur
Finance
Impact Investing
Product Development
Project Management
Strategy
Sustainable Debt