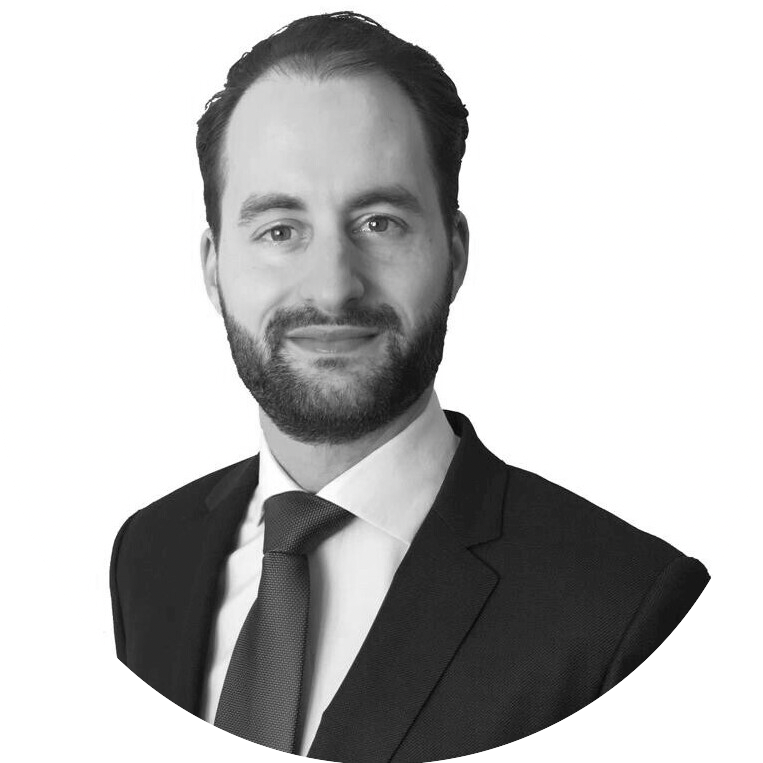 Gautier Michel
Finance
With a robust background in market finance, Gautier Michel brings a wealth of experience from both banking and the brokerage industry. Beginning his career in a leading bank, he specialized in structured products, cultivating a deep understanding of financial instruments.
Transitioning to the brokerage sector, Gautier honed his expertise in bonds and private debt sales for institutional clients. Playing a pivotal role in the origination and distribution of private debt, with a specific emphasis on small and medium-sized enterprises (SMEs), Gautier facilitated tailored solutions that contributed to the growth and sustainability of businesses.
Throughout his career, Gautier has excelled in navigating the intricacies of financial markets, forging strong client relationships, and delivering results. Commitment to excellence, coupled with a results-driven approach, has been a consistent theme. Looking ahead, Gautier is passionate about contributing to the success of project developers and start-ups in the sustainability space, supporting innovators through green finance. His aspiration is to drive innovation and foster financial growth that aligns with the principles of environmental sustainability, furthering the mission of the institutions and clients he serves.
Finance
Impact Investing
Innovation
Innovative Finance