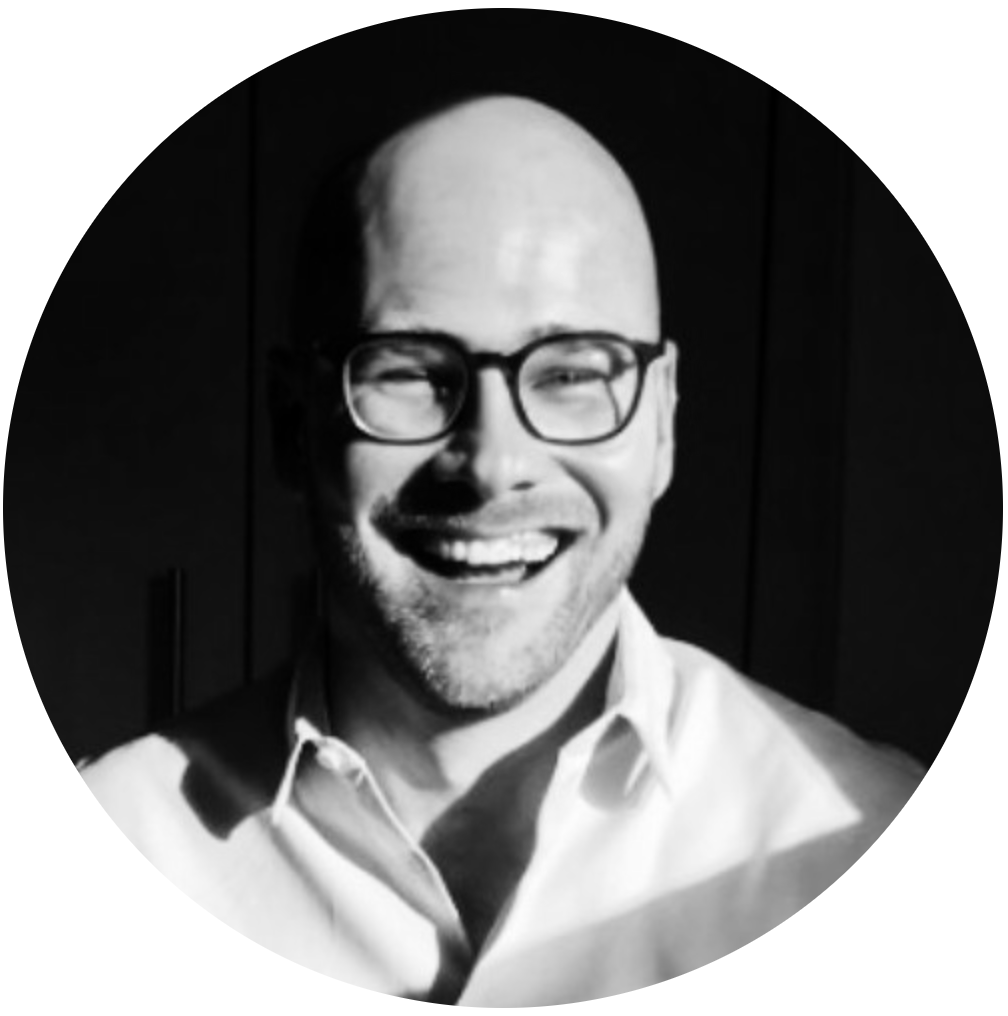 Dominik Zotti
Operations
Dominik has been driving innovation and partnerships for sustainable development in leadership roles across the private and international public sectors for over 15 years. His expertise centers on the intersection of development finance, technology and cross-sector collaboration.
 As Managing Director of a fast-growing EdTech startup, Dominik leveraged technology to engage millions of youth globally on the SDGs & climate. As Vice-President at Palantir Technologies, he led global business and philanthropic partnership efforts with governments, companies and humanitarian organisations. And as co-founder of a business incubator, he helped develop and exit several technology and social entrepreneurship companies, before joining an international health financing organization.
As Senior Advisor to three consecutive Executive Directors of the Global Fund, Zotti contributed to the strategy and implementation of a campaign raising $ 12 billion from 50 government and private donors, and established innovative partnerships with private sector companies, impact investors, and HNWIs, including the development of a global online marketplace for public health commodities. At the Global Fund, he built on his expertise from managing advocacy efforts and stakeholder engagement for the United Nations Secretary-General towards progress on the SDGs.
Collaboration
Innovation
SDGs
Strategy
Sustainable Development