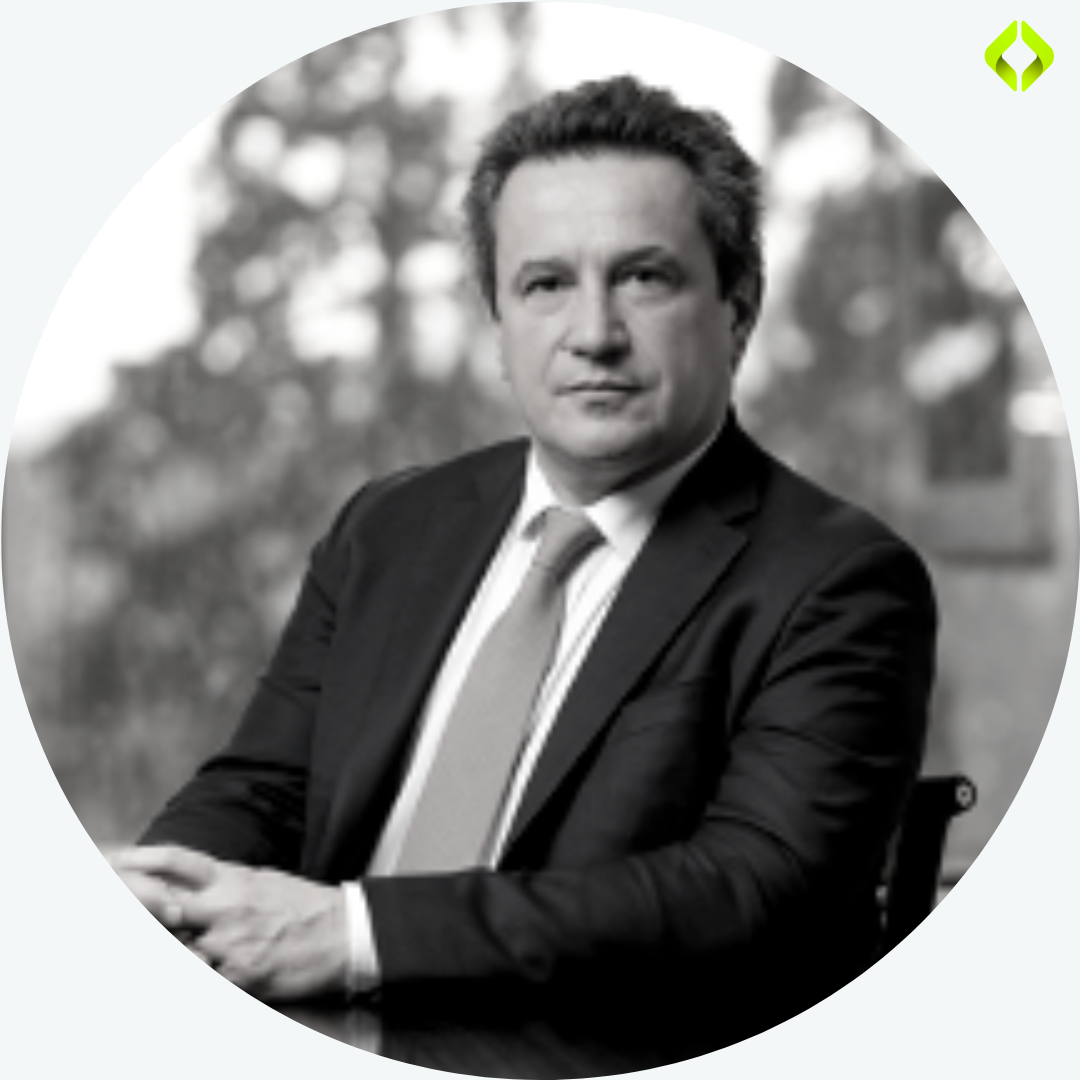 Christophe Verbaere
Technology
Christophe started his career in 1994 with the French Space Agency as arocket scientist for European Ariane space launchers family and moved to Switzerland in 1998 to start an IT career applied to finance going through different roles for major Geneva based Private Banks and Asset Managers.
With a passion for data and digital, he added Portfolio Management, Risk management, Quantitative analysis and Data science education to his background in order to better help organizations in their Front to Back digitalization strategy.
While evolving in the Banking sector, he never stopped working in the Space industry with several roles at Swiss Space Systems, Aerospacelab and brought together his different fields of expertise to use digital, data and space technologies for economic intelligence, climate and agriculture.
Asset Management
Data Management
Digital Transformation
Enterprise Architecture
Space Technologies