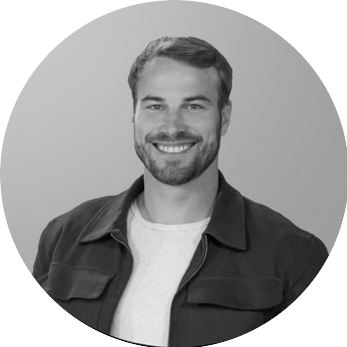 Alexandre Couture
Bubble-Go
With a decade of experience in digital transformation, Alexandre Couture has had the privilege of guiding businesses through innovative digital strategies. As the founder and CEO of Bubble-Go in Switzerland, Portugal and Madagascar, Alexandre has been part of a journey that emphasizes sustainable digital innovation and responsible business practices.
Alexandre's mission centers on a deep concern for our planet. He believes in a digital landscape where innovation aligns harmoniously with environmental responsibility. At Bubble-Go, the team has worked hard to exceed clients' expectations, contributing positively to both their businesses and the environment.
His approach is simple: a dedication to digital excellence and a genuine concern for the impact of their work. Alexandre has led projects involving geolocated content and cutting-edge digital marketing, always striving for a balance between innovation and environmental consciousness. Alexandre's educational background includes a master's degree in international businesscarried out in France, Sweden, Germany, Argentina and Mexico. Living in six countries has broadened his perspective, and his language proficiency allows him to navigate international collaborations with ease. Beyond his professional life, Alexandre is passionate about the environmental impact of digital technologies. He strongly believes in their potential to shape a more sustainable future for our planet.
Business Strategy
Communication
Digital Transformation
Innovation
Sustainability