Statement from our founders
We are desperately aware of the need to tackle global challenges across environmental and social concerns. We believe this can be done by implementing solutions that align regenerative policies and empower collective action involving private and public participation to create the regenerative economy. 
At AxessImpact we know that the regenerative economy requires an integrated approach taking into consideration the interdependencies of the ecological systems and their social and economic drivers. We have created an ecosystem of customised HABITATS for each actor or project to commit to regenerative actions.
THE HABITAT
Holistic environment of digital transparency, traceability and trust.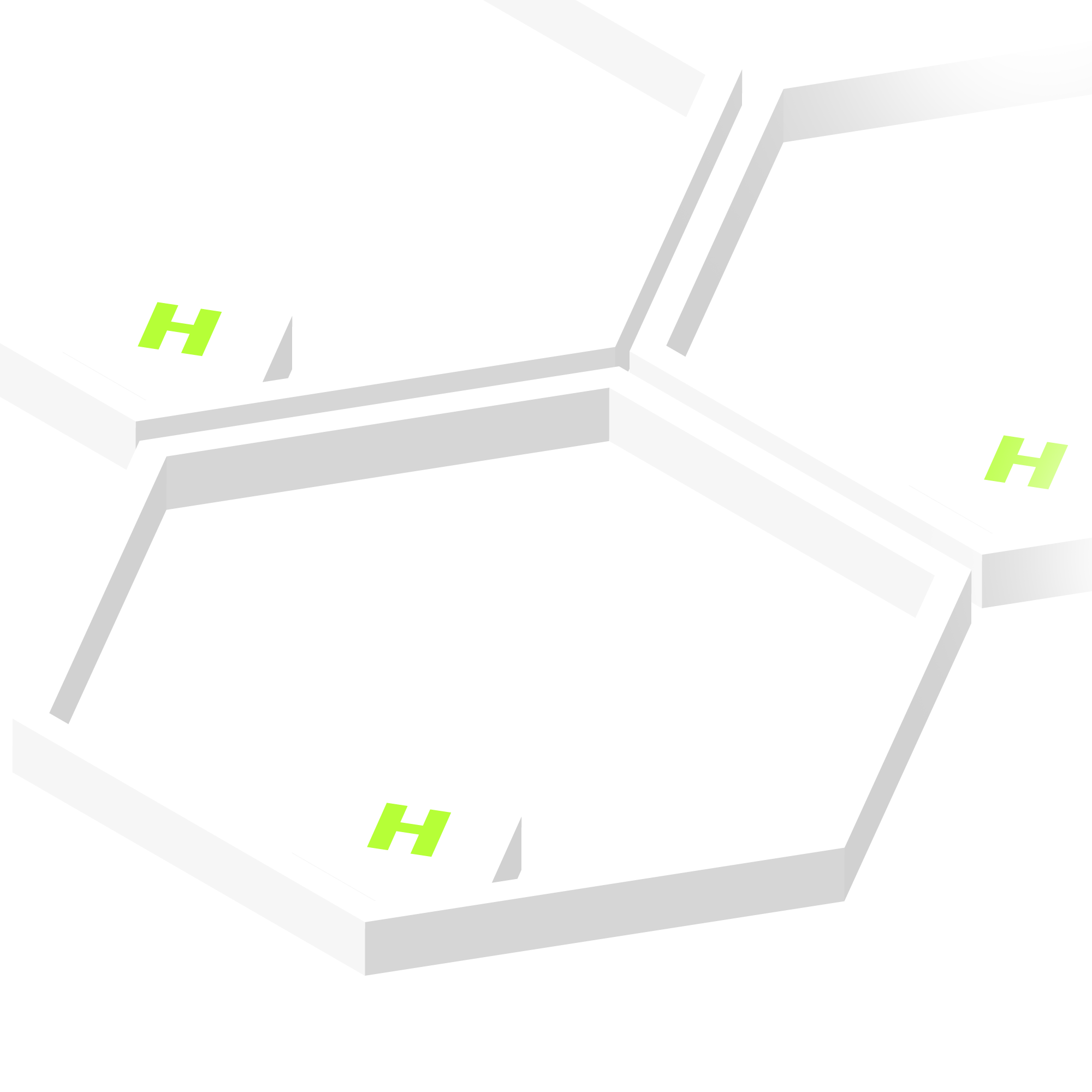 The Habitats are collaborative Impact Operating Systems developed by AxessImpact, designed to bring together Project developers, Companies, Investors, and Public Authorities.
The habitats enable stakeholders to collaborate across sectors and Measure, Monitor, and Manage their externalities, encompassing the whole impact value chain both positive and negative.
The Operating System for:
Develop & manage impact projects
Secure project funding & early-stage investments
Fast & reliable pathway to certification
Show progress & monetize Impact
Impact assessment & reporting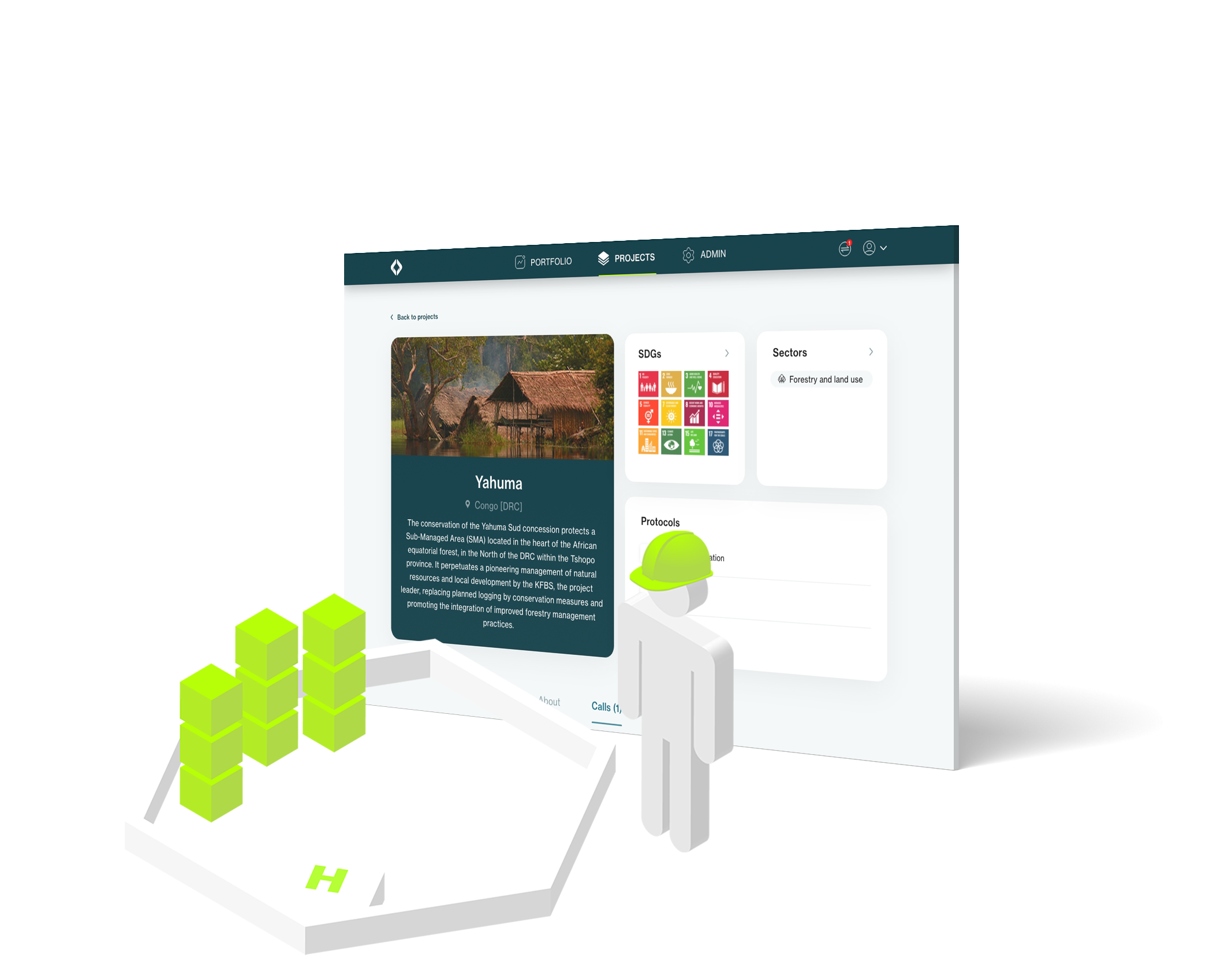 Invest in early-stage impact opportunities
Make blended & outcome based investments
Decarbonize your portfolio
Manage, buy & sell impact units
Impact accounting & ESG reporting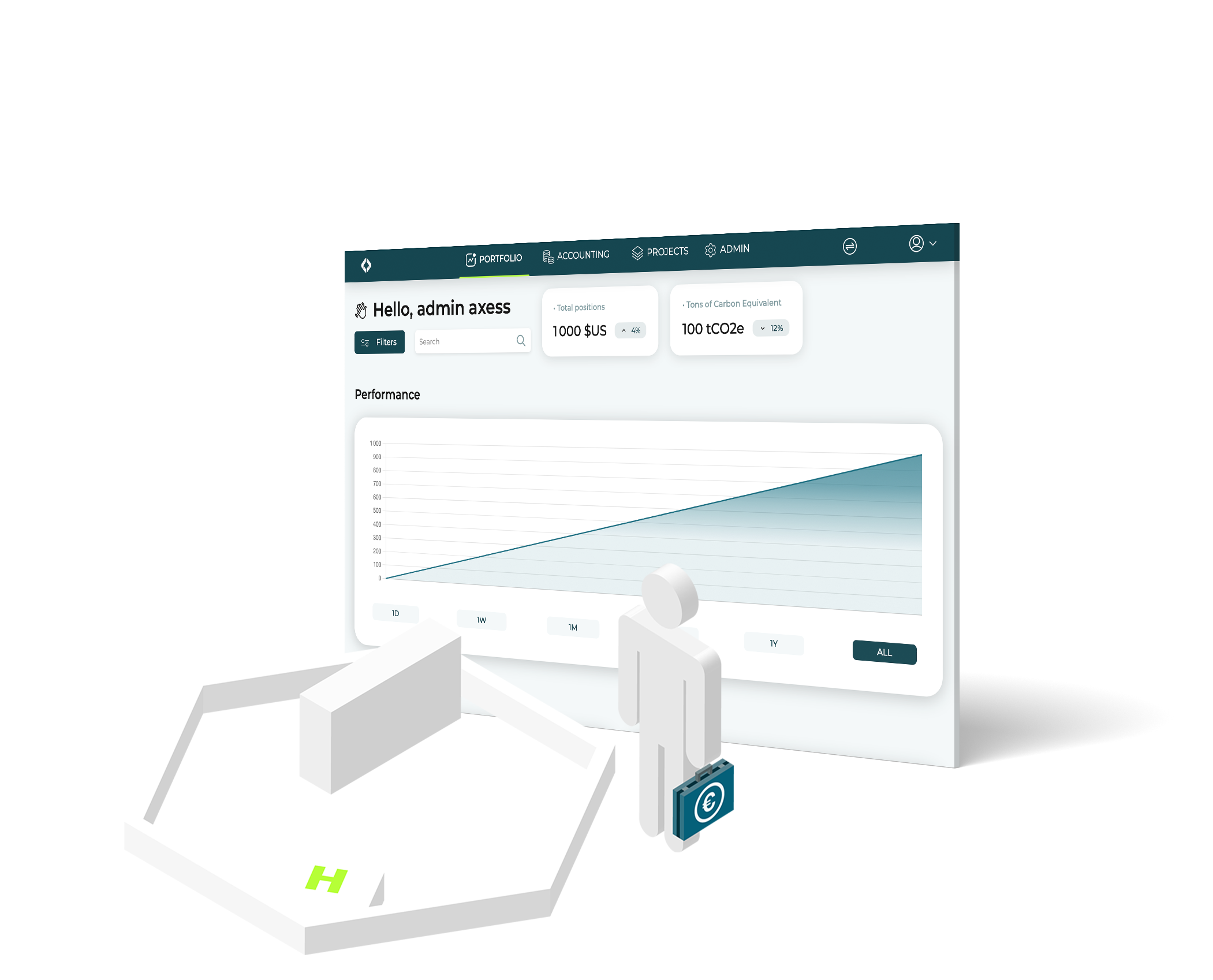 Conduct life cycle impact assessment (LCIA)
Value chain scope 1, 2, 3, analysis
Mapping contributions & causality of interventions
Managing impact units along and beyond value chain
Meet your nature positive committments
Impact accounting, reporting & disclosure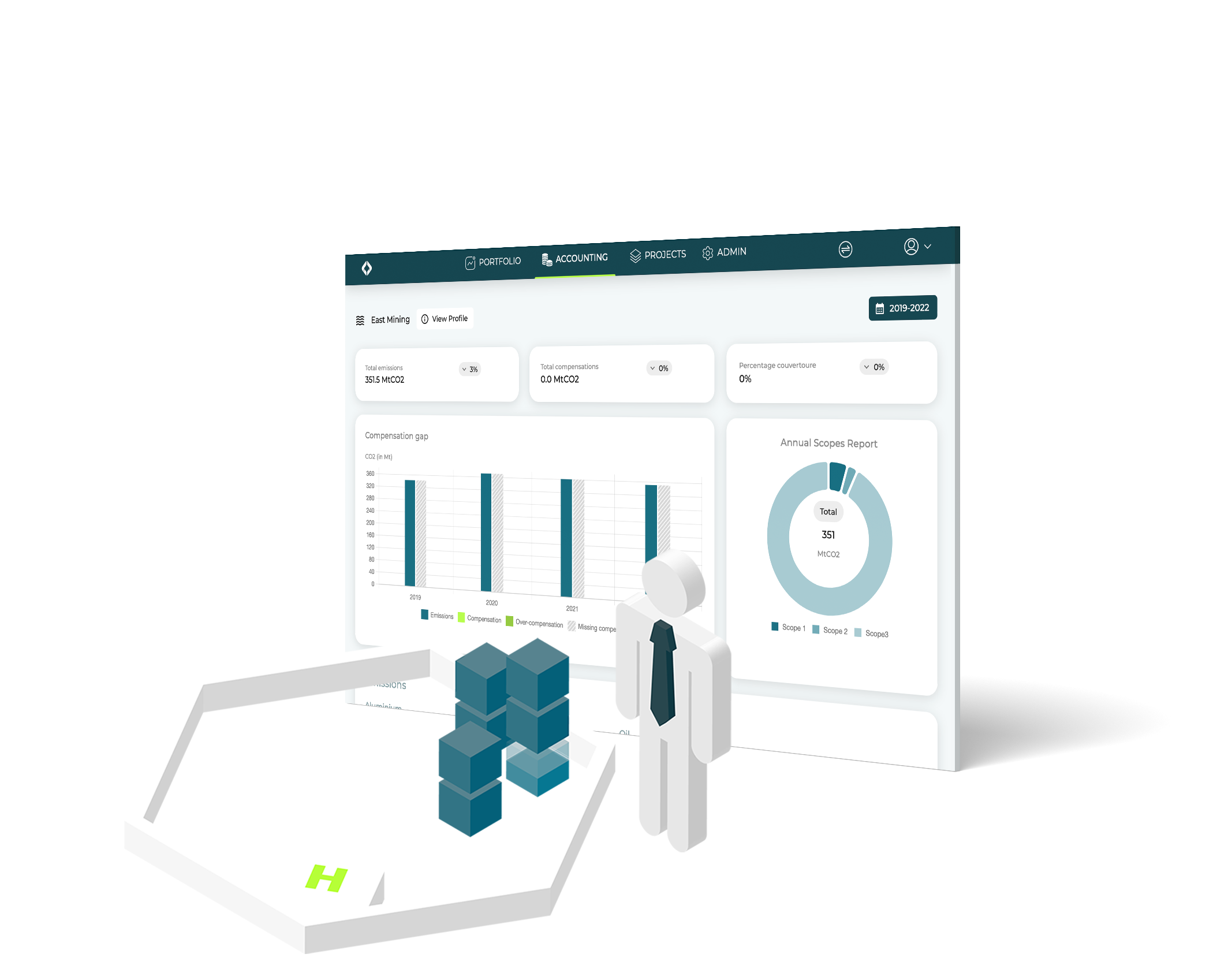 Integrated collaboration & Private-Public partnerships
Effective coordination & Implementation of interventions
Bioregional planning and management
Policy alignment, nested & jurisdictional solutions
Paris Agreement alignment Art: 6.2 / 6.4 / 6.8
Nationally Determined Contributions (NDCs)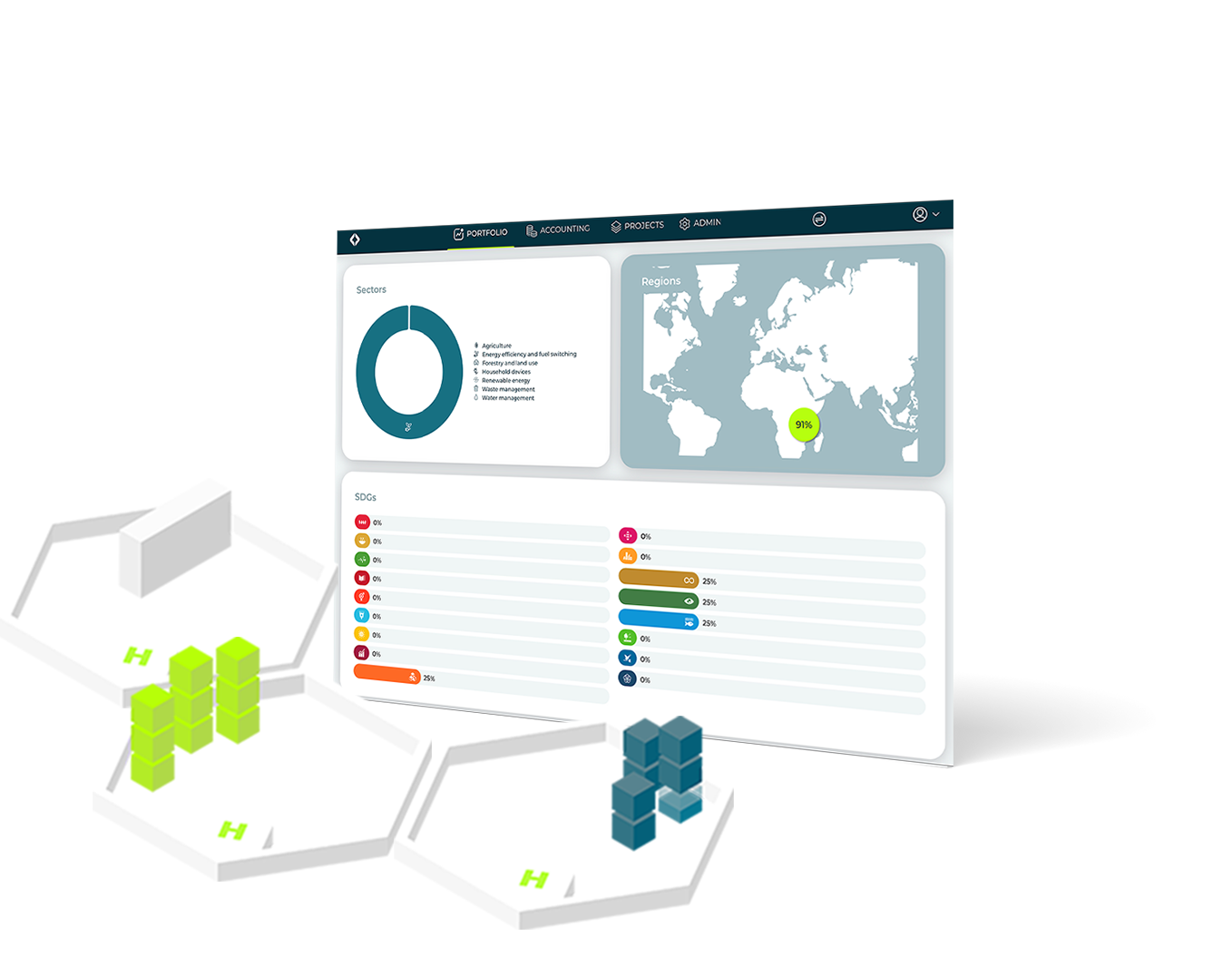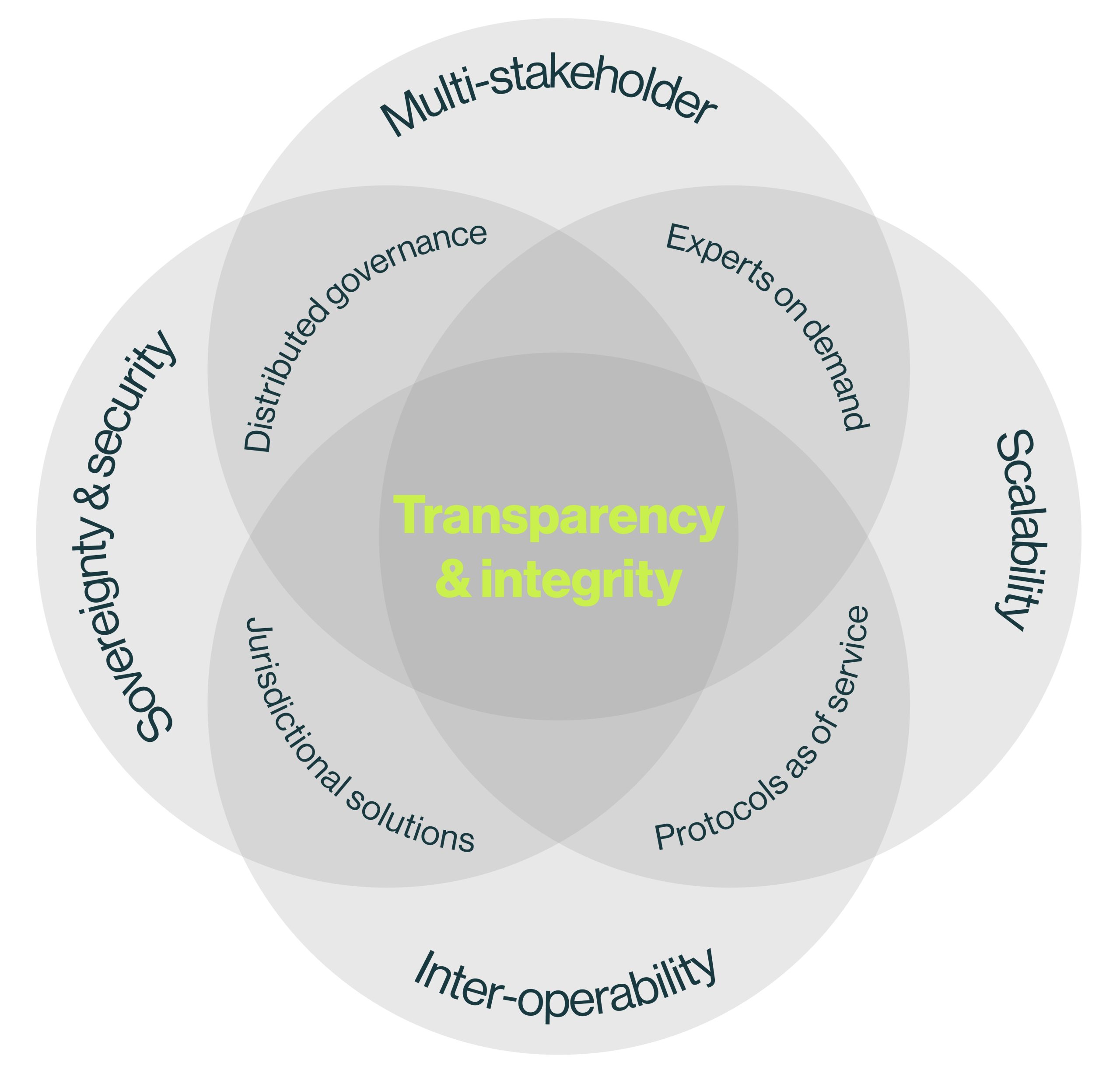 Together we build trust in Impact to empower the Regenerative Economy.
We can harvest our intelligence to enable values-based projects to build the new economy, using technology and the network we cultivate. 
Whether to invest in nature-based solutions,
finance climate innovations,
or buy foward impact contracts,
AxessImpact is where impact projects meet investors.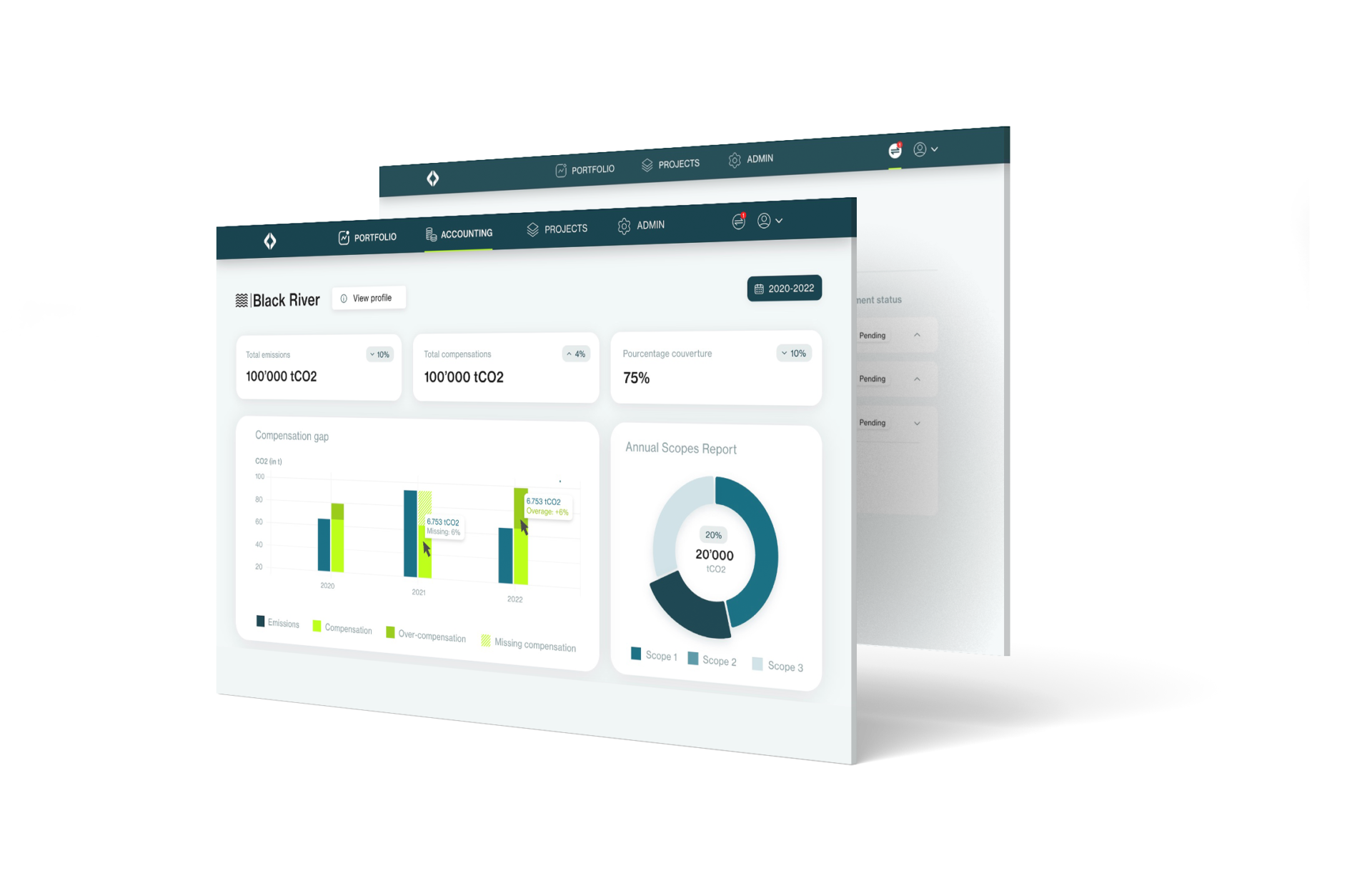 ABOUT US
At AxessImpact we are driving the transition to an impact-based regenerative economy.
To achieve this, we have created the Habitat, an innovative operating system for a holistic approach to the impact value chain.
Distributed by design, Habitats leverage collective intelligence to tailor solutions for Developers, Companies, Investors and Public Authorities.
The network of Habitats establishes a traceable and transparent ecosystem of trust, empowering us to Measure outputs, Monitor outcomes and effectively  Manage impacts.
We are the impact framework of tomorrow.
Contact-us
We would love to hear from you.